The Lunar New Year is approaching, "How many year-end bonuses can get home for the New Year" is the topic of most concern to the current working class, and the automotive industry is no exception. The automotive industry has grown for many years, but is the salary growth level satisfactory for employees, and what are the expectations for salary and year-end awards? In this issue of the Gas World Automotive Industry Survey (2,217 participants from February 2 to February 8, the survey time) will focus on the above issues. There are three questions in the survey. The following will be explained one by one based on the survey results and expert interviews.

Car practitioners are satisfied with the salary and treatment situation in the past year. The survey first focused on this topic, and the results showed that most people are not satisfied with their salary growth.
It is true that the current auto market growth rate is difficult compared with the previous years, but the domestic auto market that entered the adjustment period still maintains a steady upward trend, and is still growing on the sales base of the world number one for many years. Compared with other multi-national markets, the Chinese auto market can still be called a boom.
In contrast to salary growth, most auto industry practitioners could not help but complain that it is difficult to match the auto market. In survey 1, 38% of the participants expressed dissatisfaction. In addition, 23% of the participants were more dissatisfied because the company was not doing well and there was no salary increase in 2014. Based on past experience and the specific market performance of the car companies in 2014, this part of the participants is mainly based on independent brands and Japanese brand employees.
In addition to Changan and a few other independent brands, the market performance of independent car companies, especially their car products, was bleak in 2014. Last year, the sales of self-owned brand passenger cars reached 7,753,300 units, a year-on-year increase of 4.1%, and the market share decreased by 2.1 percentage points. Among them, the sales of self-owned cars were 2,774,400 units, down 17.4% year-on-year, and the market share decreased by 5.6 percentage points.
Japanese cars were the second biggest loser in the domestic market in 2014. The product layout was sluggish and the main sales models were weak. Although the overall sales volume was increased (data shows that the total sales of Japanese cars in China in 2014 was 3,095,200 units, The growth rate was 5.61%, and the growth rate was far behind the German, French and Korean cars, but the growth rate was still low. The annual sales target of most Japanese brands also fell short.
In comparison, the vote that was very satisfactory for the salary increase in 2014 accounted for only 6%, and another 33% of the participants said that they were too sloppy.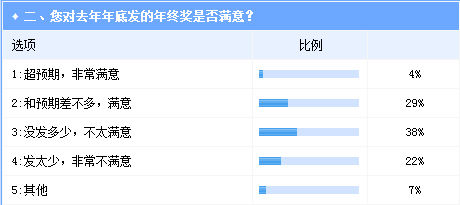 In addition to salary changes, the amount of employee year-end bonuses is also a visual reference standard that considers a company's operating conditions, profitability, and employee benefits over the past year.
Skid steer loaders are also known as skid steer loaders, multi-purpose engineering vehicles, and multi-functional engineering machines. It is a wheeled special chassis device that realizes the steering of the vehicle by using the difference in line speed between the two sides. It is mainly used in occasions where the work site is small, the ground is undulating, and the work content changes frequently.

It is suitable for infrastructure construction, industrial applications, terminal loading and unloading, urban streets, houses, barns, barns, airport runways, etc., and can also be used as auxiliary equipment for large-scale construction machinery. There are two types of skid steer loaders: wheeled and tracked.
Main scope:Loader, Concrete Grinding machines, Floor Polishing Machines, Road Line Marking Machines, Truck Cranes, Road Rollers, excavators, Concrete Leveling Machines, Power Trowels and other Construction machinery .
Jining oking tec co.,ltd, established in 2010, is a professional manufacturer engaged in the research, development, production, sale and service of loader , Concrete Grinding machines, Floor Polishing Machines, Road Line Marking Machines, Truck Cranes, Road Rollers, Excavators, Concrete leveling machines, Power Trowels and other Construction machinery .
We are located in Jining city,Shandong province with convenient transportation access. Dedicated to strict quality control and thoughtful customer service, our experienced staff members are always available to discuss your requirements and ensure full customer satisfaction.
In recent years, we have introduced a number of advanced production equipment, and also have an excellent production team and a complete quality assurance system to ensure that each batch of goods is delivered to customers in a timely and high quality.
We also have an excellent management team, experienced technical staffs and professional sales team to solve all problems you encountered before and after sales. In addition, we have obtained I S O 9 0 0 1:2 0 1 5 certificates. Selling well in all cities and provinces around China, our products are also exported to clients in such countries and regions as United States, Europe,Australia, Southeast Asia,Russia,the Middle East,Africa. We also welcome OEM and ODM orders. Whether selecting a current product from our catalog or seeking engineering assistance for your application, you can talk to our customer service center about your sourcing requirements.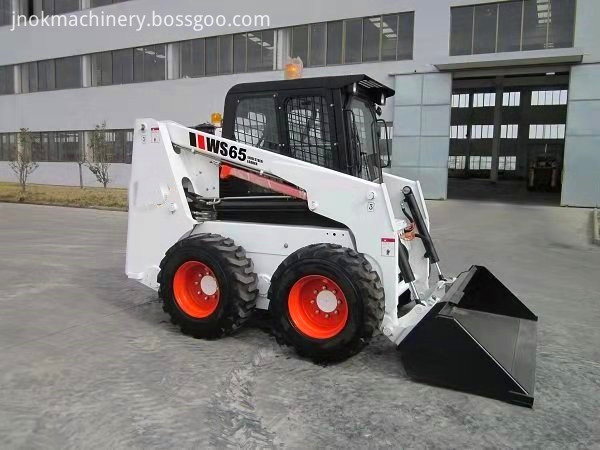 wheel loader, skid steer loader, mini loader, wheel loaders, tractor loader
Jining Oking Tec Co., Ltd. , http://www.diggerexcavator.com