There is a cloud in the old saying that the monofilament does not become a single tree. This sentence applies not only to teamwork, but also in the trucking industry. There are both "snoring brothers, fathers and sons" strategy, and the group "CP" strength is bursting. Today we are going to talk about the CP
of the Philippine Red
CURSOR series engine and the
SAIC Hongyan
group. They walked together in the south and in the truck industry.
Green CP
From July to August this year, SAIC Hongyan Jieshi intelligent muck and mixer trucks equipped with the Philippine Red CURSOR series engines were delivered in batches in Hubei. As a part of the power chain, CURSOR series engines not only output 澎湃 power but also maximize energy saving and emission reduction. The fuel-saving switch is standard, and the fuel saving rate is 9.4% higher than the same level.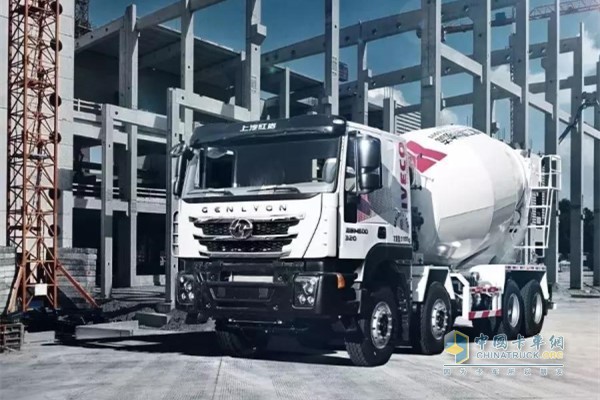 SAIC Red Rock Mixer equipped with Philippine Red CURSOR series engine
Together with SAIC Hongyan, Shangfeihong CURSOR series engines help enterprises improve transportation efficiency, and at the same time help the construction of Hubei city and the development of environmental protection.
Responsibility CP
Also in August of this year, SAIC Hongyan Jieshi dump trucks were delivered to Xinjiang Central Asia in batches. The delivered dump trucks were equipped with CURSOR series engines, which have good climbing performance, long-lasting power and easy response to the road environment of high mountain roads. At the same time, the car has low fuel consumption and is more economical and efficient.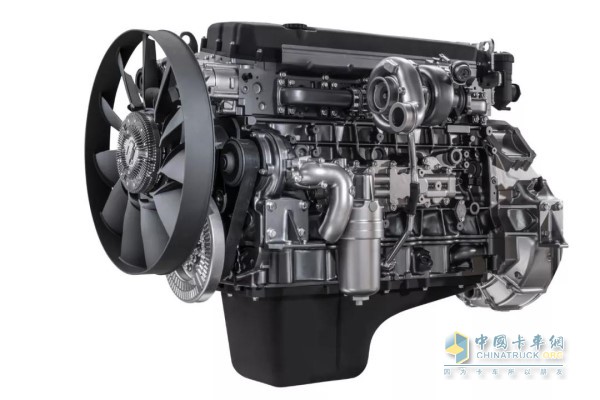 Shangfeihong CURSOR series engine
With the development opportunity of "One Belt, One Road", Xinjiang Central Asia Alliance established "Sunshine Racing Team". This batch of dump trucks has become the main force of the team to help Shule County to get rid of poverty.
Logistics CP
SAIC Hongyan's central axle flat train was successfully delivered. The truck is an efficient customized version for white goods logistics. It is equipped with 430 horsepower output on the Philippine Red CURSOR11 engine. It matches the Fast Transmission and brings strong power to meet the logistics enterprise. Efficient transportation needs.
The delivery of these vehicles reflects their positive response to the country's deepening of the logistics and transportation system reform and upgrading the technical appeal of logistics and transportation equipment. At the same time, it also promoted the development of the national logistics industry. The Shangfeihong CURSOR series engine accompanied SAIC Hongyan to contribute to China's logistics development, economic development and urban construction, and performed well.
The Philippine Red CURSOR series engine and SAIC Hongyan Group have further enhanced their fuel consumption and energy saving advantages with advanced technologies such as advanced, efficient and intelligent. Power, reliability, and economy are more prominent, so they are favored by more and more users. I believe that in the future, this group of CP will bring more experience to more users with extraordinary strength and solid pace, and also contribute to the development of China.
Reading volume: Source: Chinese network of truck: Le Feng
Pool Heat Pump,Small Pool Heat Pump,Stainless Steel Swimming Pool Heat Pump,Metal Swimming Pool Heat Pump
Guangdong Shunde O.S.B. Environmental Technology CO.,LTD. , https://www.heatpump-osb.com