Application:
Submersible Pump
Media:
Fresh Water or Sea Water
Performance:
No Leakage Pump
Scope of Application:
Home and Garden
Trademark:
Medas or customer logo
Transport Package:
Carton
Specification:
4pcs/carton
Ideal for salt and fresh water Fountain Pump
Water is removed by the centrifugal force which is produced from semi closed-type
impeller. To pump and filter water for all kind of aquariums and for gardening.
Applications
 
Cellars, Swimming pool, Pond, flooded area… 
Key features
Rare earth permanent magnet synchronous motor. Efficient performance and energy conservation. 
With wear-resisting ceramic shaft. Ideal for salt and fresh water.
ABS plasic casing, resistance, impact resistance and anti-corrosion.
With excess current and overheating protection.
Larger flow and high delivery lift.
 
Parameter
 
Technical Data


 

 

 

 

 

Model

TBL-2000

TBL-3000

TBL-4000

TBL-5000

TBL-6000

Mains

230V/115V~50/60HZ

230V/115V~50/60HZ

230V/115V~50/60HZ

230V/115V-50/60HZ

230V/115V-50/60HZ

Power

43W

68W

75Â W

85W

105W

Flow max

2000Â l/h

3000Â l/h

4000Â l/h

5000l/h

6000l/h

Head max

3Â m

3.5m

3m

4.5m

5.2m

Outlet

1/4"

1/2"

1/2"

1"

1"

Cable 

10m

10m

10m

10m

10m

Water temperature

35

ºC

35

ºC

35

ºC

35

ºC

35

ºC

Protection rating

IPX8

IPX8

IPX8

IPX8

IPX8


 

 

 

 

 

 

Logistic Date


 

 

 

 

 

Package

12pcs/ctn

4pcs/ctn

4pcs/ctn

4pcs/ctn

4pcs/ctn

Net/Gross Weight

20kg

19kg

19kg

19kg

19kg

Loading Qty

2969pcs

1882pcs

1882pcs

1882pcs

1882pcs

(20GP/40GP/40HQ)


 

 

 

 

 
 
Company information
The MEDAS Group is a developing leading industrial in China in the two business
areas of pump and garden care and consumer goods. The MEDAS Group's products
and services are designed to improve the quality of life by providing solutions that
are both innovative and beneficial.

Since being founded in 1997, MEDAS has rapidly emerged as a company spanning
the entire domestic market. MEDAS has always oriented itself towards fostering
talent and technology-based production, guiding our success with customer support
and trust. Almost all our office staff have a bachelor degree or above and vast operational experience, helping to efficiently provide design and experimental operation as well.
The principle of "Quality comes first"
is deeply embedded in the heart of every Medaser,
a principle which MEDAS also reflects on the large scale.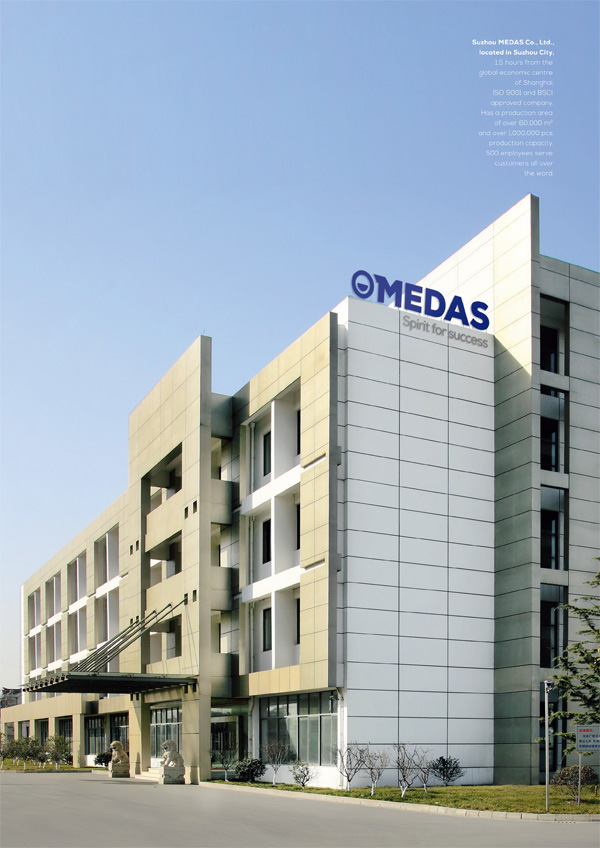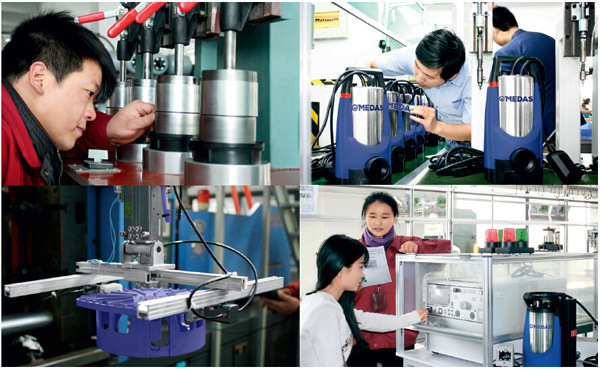 Our service
We take customer needs very seriously. Tasks and challenges are solved together
with the customers - using our high expertise in product technologies, process
technologies and  logistics. Our professionalism guides us through the development
and production process.

Knowing the customer is the priority of all we do.With the customers' specific
technical data and requirements fully in mind.We make a promise that every
process of the cooperation is clear. As production begins, we focus on working along
multiple lines.
Even once the order has closed, MEDAS still provides meticulous
after-sales service.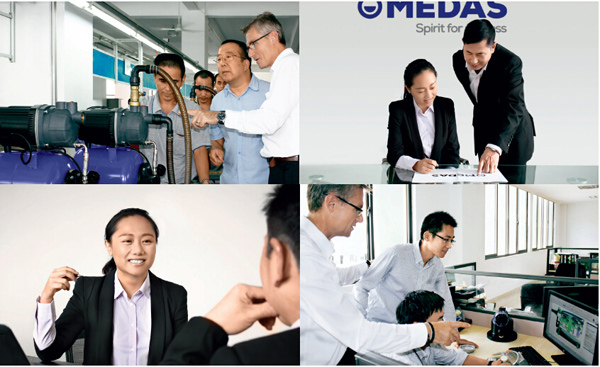 Packing and shipping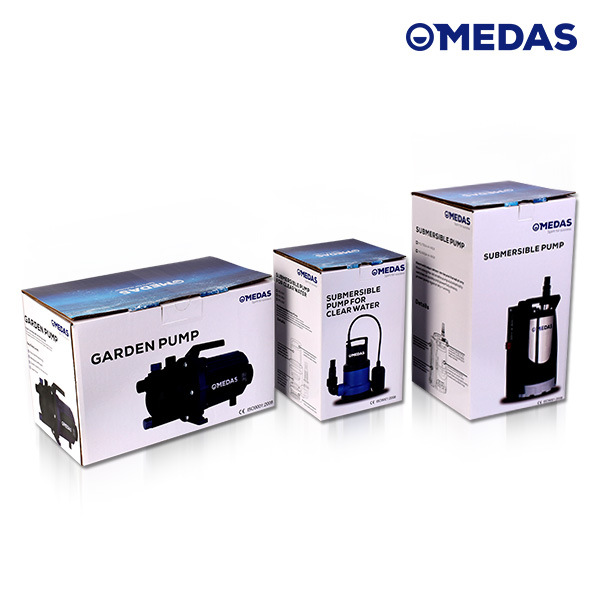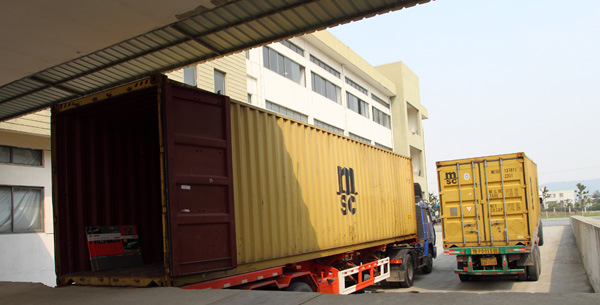 FAQ
Q: What is our policy of the payment term?
A: -100% advanced payment is the first option we prefer to taking.
-Any order valued less than USD10,000 has to be 100% prepaid.
-Irrevocable L/C at sight is acceptable for most of business.
-Irrevocable L/C with less than 60-day term will be only acceptable for some
business after negotiation.
-Any L/C with more than 60-day term will not be acceptable.
-D/P at sight will be acceptable for some business after negotiation, while other
terms will not be acceptable.
-D/A and O/A will not be acceptable basically.
-Partial payment is negotiable, but normally we require the advanced payment
no less than 30%, and the balance to be paid before shipment

Q: How long will be the lead time for the orders to us?
A: -Normally the lead time for our orders is 45-60 days, depending on the order
quantity and our production schedule.
-Normally the lead time is calculated from the date of receiving the L/C or advanced
payment as agreed in contract.
-Some rush orders might be fulfilled within 30 days or even shorter time, until we
finally approve.

Q: Do we have minimum order requirement?
A: -Yes, the minimum order value has to be USD2,000.
-Any order with less than USD2,000 will be only acceptable after negotiation.
-Sample order is exception.
-As for the minimum quantity for each product, please contact with us for further information.
 
Our armed 6-axis grinding sanding polishing abrasive industrial robot usually works together with our Force Control System . It has all the characters of force control system, or Active Contact Flange, Constant Force Actuator---flexible control, quick reponse, instant adjusting. widely used in 3c electronic products, household and sanitary ware, traffic and transportation, auto parts accessories, aerospace workpiece and millling workpiece precision fields.
Armed industrial robot, grinding industrial robot, sanding industrial robot, polishing industrial robot, abrasive industrial robot.
DARU Technology (Suzhou) Co., Ltd. , https://www.daruacf.com