Transport Package:
Wooden Pallet
Specification:
middle size
Sautau Company New Molds making department
Product Description




Plastic Flip Top Cap

 Injection MouldMain Technique ParametersCavity/CoreMaterial:718H, P20, NAK80, 2316, S136, DIN1.2738, DIN1.2344, AISI H13
Product Material      :ABS, PC, PP, PVC, POM, PMMA, PS, PE, PET, Rubber, Silicone,PA,PBT,PEI,etc.
Base                        :LKM, DME, HASCO, etc.
Structure                  :2 plate mold, 3 plate mold, core pulling mold
Runner System        :Hot runner, Cold runner
Cavity                      :Single cavity, multi cavity by requested
Finish                      :Corrosion word, Mirror finish, Brushed
Longevity                :0.5-3 million shots
Mould standard        :HASCO, DME, MISUMI, or by requested etc.
Software                  :CAD, Pro-E, UG, solid works, etc.
Tolerance                :± 0.02mm
Design Time            :3-7days
Sample time            :3-7days by express (DHL, TNT, etc.)
Main Technique      :Milling, Grinding, EDM, Wire-cutting, Engraving, CNC, and 2.5 Dimension test, etc.
Manufacture time    :3-7 weeks, depends on mould structure
Packing                    :polywood case, or by request
Company Profile
Sautau Mould is the new concept in mould making in China. After more than 20 years of experience, Sautau faces the new challenge of creating better and more reliable partnerships around the world. It was in 2013 that we began to expand our business and improve our service.We have enough experience for making Plastic homeware mold such as Plastic basket mold,plastic container mould,plastic stackable bowls mold.Plastic industrial mould such as plastic crate mould,plastic pallet mould,plastic paint bucket,plastic bobbin mould,plastic workshop chiller mould.Plastic Chair Mould,Plastic Table Mould,Pet Preform mould,Pet Blowing Molds,Motor parts mould,automobile parts mould and so on.
Research&Designing


Simulation Plastic Flow: Simulation of plastic melt flow. To optimize and injection mould design of plastic parts, potentially reducing parts defects, improve the molding process.
Simulation Gating System:Â The cold/hot runner and gate configuration of modeling and Optimization. Improvement of parts surface, reduce warping of parts and cycle furthest.
Simulation Cooling:Â Improving the efficiency of the cooling system, reduce warping of parts furthest, so that the surface is smooth, and reduced cycle times.
Simulation Shrinkage and Warping:Â Evaluation and injection mould design of plastic parts in order to control shrinkage and warping.
Professional Forming Process:Â On a wide range of injection moulding processes and specialized application process flow simulation, especially in gas-assisted injection mould. For example: gas rattan chair.

Workshop shows
This is new molds making workshop belongs to Sautau Company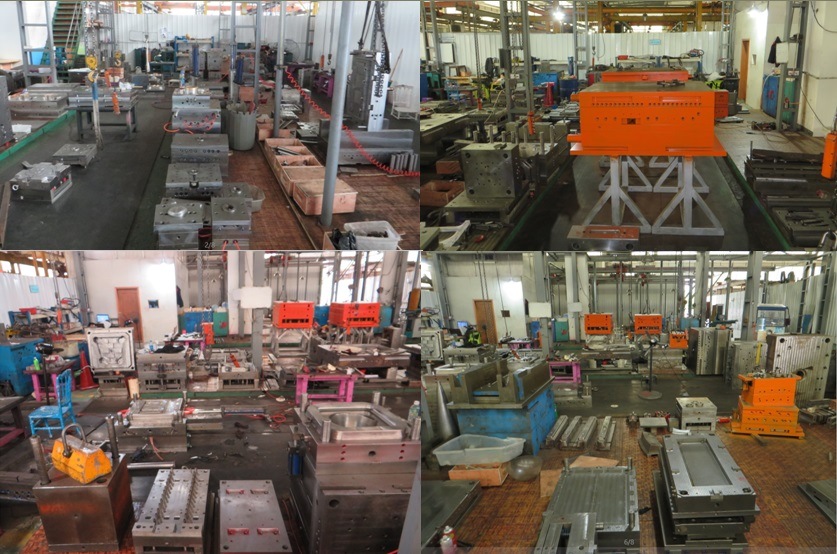 Delivery States
This is export standard package pallet for easy moving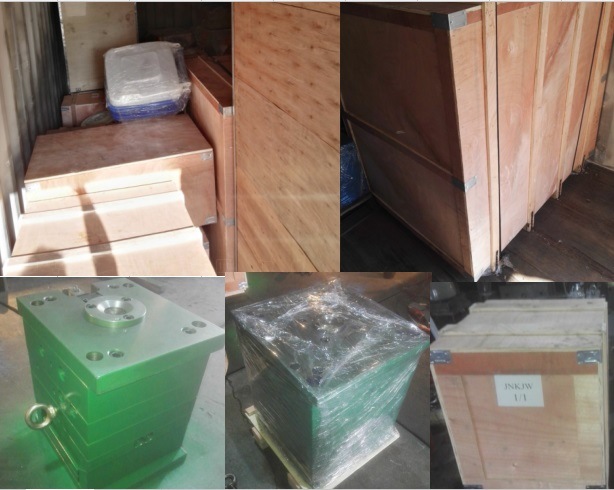 oxy-hydrogen generator-carbon cleaning
Zhejiang Wanhao Machine Science And Technology Co., Ltd. , http://www.hkygenerator.com