China's machine tool industry strength and level of display On August 11, 2006, Jinan Second Machine Tool Group Co., Ltd. provided 3,200 tons of large-scale stamping production line for Thailand's Summit company in Jinan through expert appraisal and user acceptance. This is a key technology and equipment project with complete independent intellectual property rights, independent research and development, independent manufacturing and independent brand, which is independently undertaken by Jinan No. 2 Machine Tool and implements "turnkey" project. The successful implementation of the project marks that China has truly realized the export of heavy forging equipment with complete independent intellectual property rights and independent brands. The independent R&D and manufacturing capacity of China's line heavy forging equipment has reached the world advanced level.
The large press line is a key stamping process equipment for processing large covers for cars. The overall technical performance of the product has reached the international advanced level; it also represents the level of China's machinery industry. According to the expert's identification, the manufacturing precision of this production line is higher than the Japanese JIS precision standard requirement, and there is a 20% precision reserve. The whole line uses the eight-link design and manufacturing core technology with independent intellectual property rights, multi-link precision optimization compensation patent technology, network automatic mold rapid replacement technology, vector AC frequency speed main drive technology, multi-point hydraulic overload protection Unloading control technology, using ETHERNET network technology, connected with production management network, monitoring equipment status, remote communication and remote fault diagnosis, meeting international control safety standards; reflecting the rapid, high precision and high speed of modern automobile industry Productivity requirements, the whole line supports a faster feeding system with higher productivity than robots and robots, and can produce 10 to 14 large car covers per minute.
The contract order for the Sammet project in Thailand was won by Jinan No. 2 Machine Tool, which competed with the famous stamping equipment manufacturers in Japan and South Korea through international bidding. Thailand is the largest automobile manufacturing cluster in Southeast Asia and a high-end product user in the international market. The various press lines currently used by the company are supplied by many famous Japanese stamping equipment manufacturers from 2002 to 2004 and are the traditional market territory of Japanese stamping equipment manufacturers.
After signing the product supply contract on November 22, 2005, Jinan No. 2 Machine Tool was designed and manufactured in order to meet the international first-class technical and quality requirements of Thai users for "developing" products according to Japanese standards. In the past, the time for submitting a large-scale stamping production line to General Motors was 12 months. Now the design and manufacturing cycle of the entire line is only 8 months, which is 1/3 less than the original manufacturing cycle, and the large-scale stamping production line has been realized. The historic leap from "taking the ship out to sea" to "building a ship to the sea".
In recent years, while equipped with the Chinese automobile industry, Jinan No. 2 Machine Tool's independent research and development, independent manufacturing and another type of heavy-duty forging products of its own brand--multi-station presses have taken the lead in international high-end market and high-end marketing. It has provided a number of heavy-duty multi-station presses represented by 5,000 tons with full independent intellectual property rights to the US first-level stampers, and provided press automation equipment to Ford Brazil and General Brazil. To date, similar heavy-duty multi-station presses have not been widely used in the domestic automotive industry. Strong R&D and manufacturing strength and good market performance have won the trust of domestic and foreign users. Ji Er has been praised by foreign users as "one of the world's top five CNC stamping equipment manufacturers". The full participation of Jinan No. 2 Machine Tool in international competition is changing the competitive landscape of this large heavy forging equipment.
Jinan No. 2 Machine Tool has achieved good results in the journey of China and the world's journey merchants. In summary, it benefits from continuous pioneering and enterprising, taking the road of open independent innovation and development, and continuously deepening the belief and determination of internal reform. Jinan No. 2 Machine Tool will unremittingly promote technological progress, improve scientific management level, strengthen brand building, and strive to make the "JIER" brand a world famous brand!
Product

Step wheel 80x32 bearing 6203 for escalator spare part

Step wheel 80x25 bearing 6304 for escalator spare part

Step wheel 70x25 bearing 6204 for escalator spare part

Step wheel 76x25 bearing 6204 for escalator spare part

Step wheel 80x25 bearing 6006 for escalator spare part
Specifications
Long life & stable

Factory made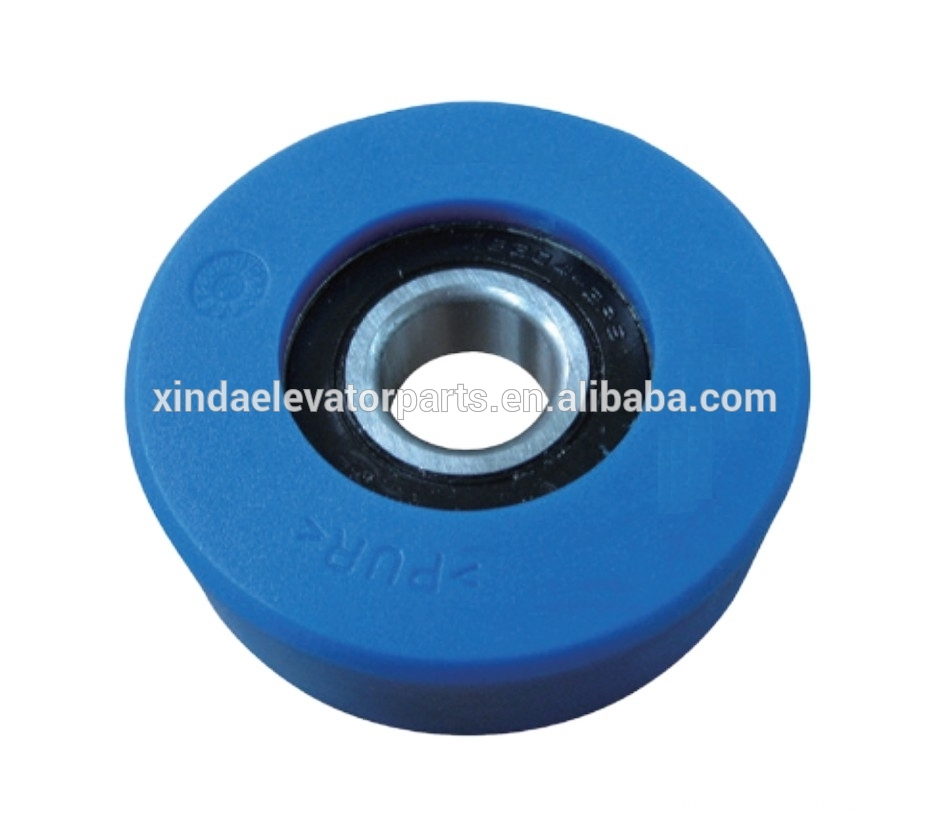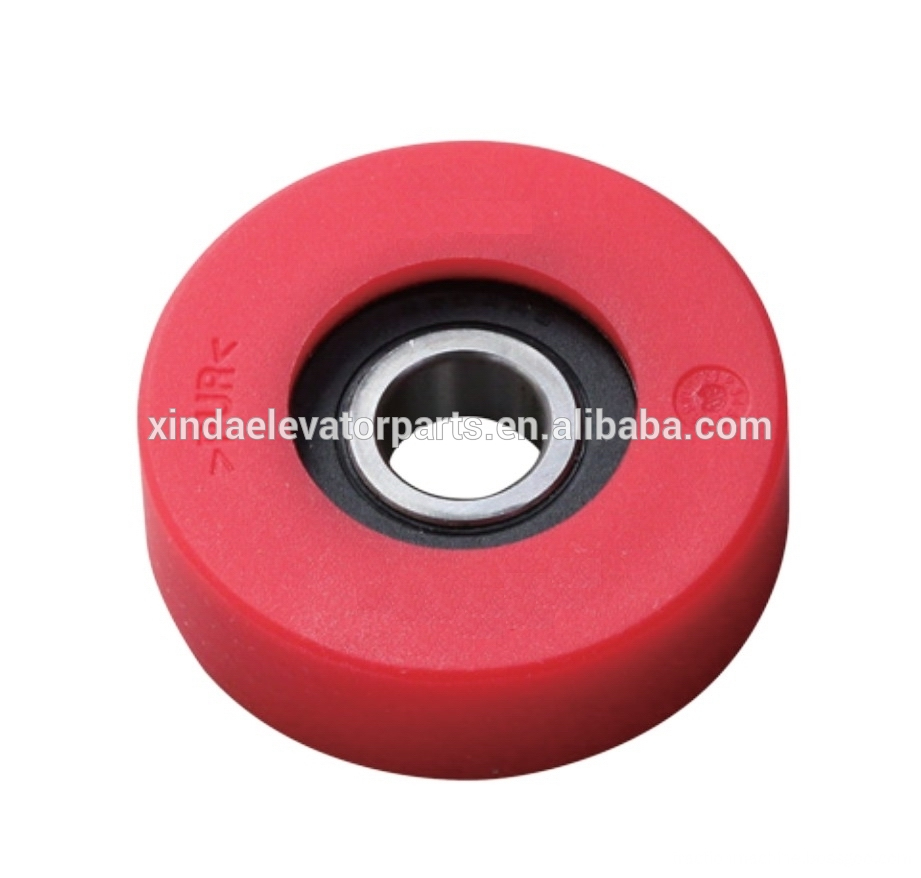 Rollers for Escalator Spare Part, Escalator Reversing Chainwheel, Escalator Step Chainwheel, Step Wheel Bearing
Ningbo Xinda Elevator Traction Technology Co., Ltd. , http://www.xinda-elevator.com